In April 2015, ownership changed and brought in new coffee beans.
And we took our time selecting them.
We tasted beans from leading coffee producing regions around the world, roasted by top specialty roasters in California to North Carolina, Washington to New York. Several stood out. But there was one coffee that we just kept coming back to: Victrola's Empire Blend.
My favorite coffee shop. Coffee is excellent.
– Barbara K
Empire Blend Coffee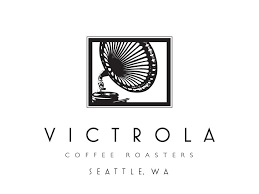 La Vita Dolce is the only cafe in North Carolina where you'll find Empire Blend. It has a full body and flavors of dried fruit, chocolate, and toasted marshmallow. A blend of Latin American coffees, it has a steady brightness paired with body that makes it delicious both black or with milk. It was the front-runner during our tasting sessions when put up against national leaders.
A Double Winning Coffee
More telling, though, was what we discovered outside of our official tasting sessions. We always had a wide assortment of beans on hand for day-to-day consumption outside of the tasting room. But, when we wanted wanted a great cup as we went about our day, we always turned to Empire Blend. It was both classic and interest-keeping. It was our conscious and unconscious choice. 
Dolce Nitro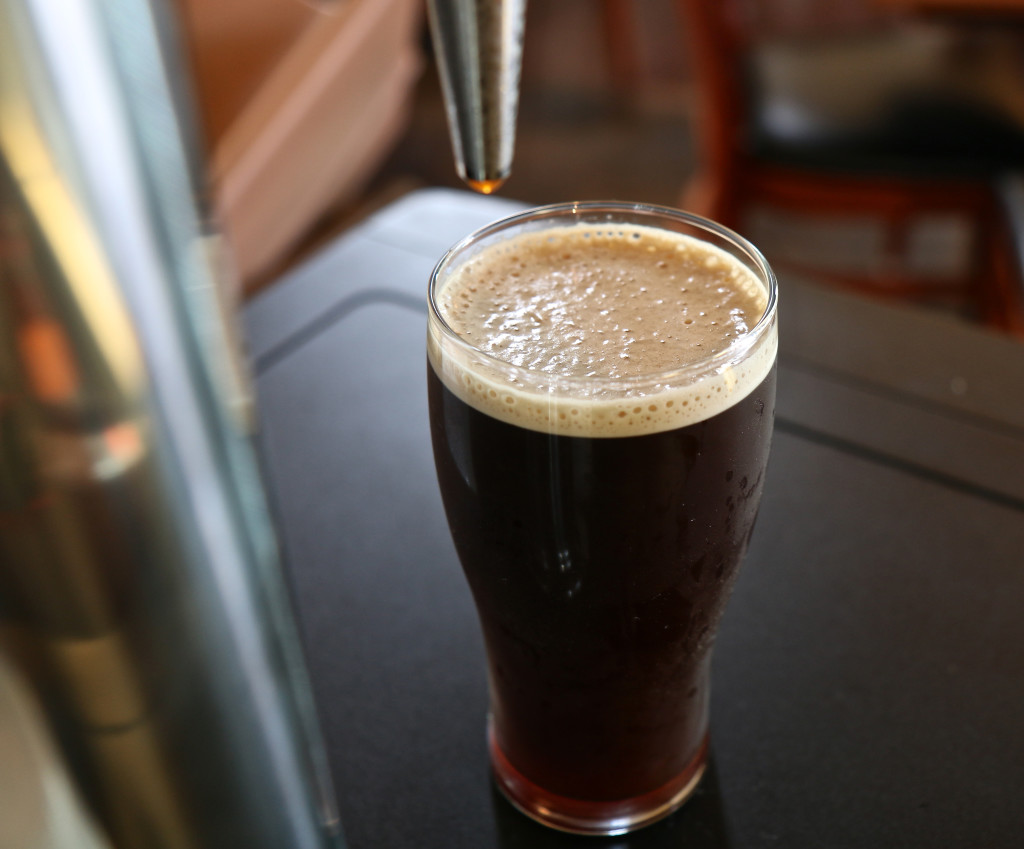 While we were first in our area to offer nitro coffee, we also took months developing it to get it right.  Dolce Nitro is a cold brewed, nitrogen-infused coffee available on tap and served year-round. You'll notice reduced acidity, a smooth and full body, and creamy mouth-feel. Click to learn more about DOLCE NITRO or read Chapel Hill Magazine's article about it. 
Loved the house blend!
– Ryan H.
Espresso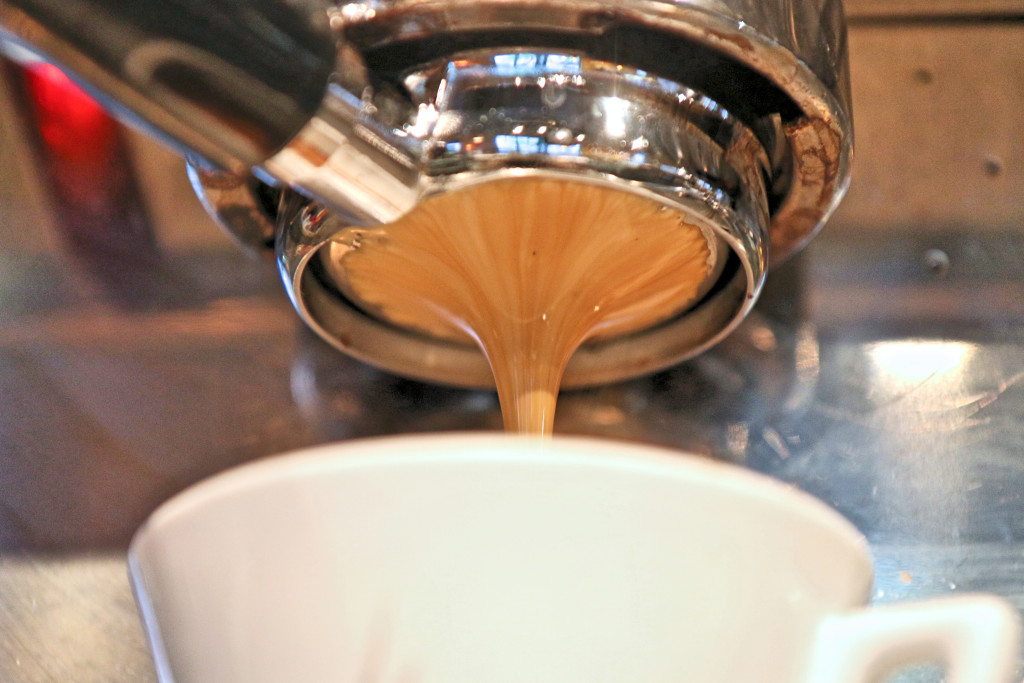 We wanted an espresso that would be loved by all, was distinct in our area, and that had depth. Streamline Espresso roasted by Victrola hit all three points. And then some…
Streamline is a four coffee blend with a thick crema and buttery mouth-feel. Flavors of juicy blueberry, toasted hazelnut, chocolate, and brown sugar come through in each sip. Whether you drink it as a double espresso or in a latte, Streamline will leave you pleasantly surprised.

This [cafe] is fantastic! You have to stop in. Got a fantastic cappuccino!
– Lauren H.
Decaf
Our decaf coffee and espresso is made with Deco Decaf — a delicious organic, fair trade blend roasted by Victrola. Indonesian beans bring a full-bodied and fruity base that's complemented by the cinnamon graham cracker and chocolate flavors of Latin American beans. Water processed, Deco Decaf brews beautifully as a coffee or espresso and with flavor you wouldn't expect from decaffeinated beans.
My go-to coffee shop!
– Michael C.
Seasonal Drink Specials
From Dolce Nitro Floats with our made in-house gelato in the summer to Spiced Pumpkin Lattes with real pumpkin and ground spices in the fall, our Seasonal Specials will keep you feeling the season! Click to view current Seasonal Specials.
Looking for our full coffee drink menu? No problem, just click here.